// what we are
About TechieBears
TechieBears is a Mumbai-based software development firm launched in 2021. We have a team of experienced developers who are committed to helping businesses and organizations stay ahead of the competition by building purpose-specific and creative software and applications. TechieBears is dedicated to providing robust and reliable solutions, aiming to deliver projects with quality assurance and technical expertise.
TechieBears started as a team of 15+ employees who could work effectively under pressure to find solutions for our clients. We serve our clients as more of a technology partner than an IT vendor.
We strive to build long-term relationships with our clients through our consistent performance, attention to detail, and commitment to excellence. Our journey started positive, and we are proud to announce that it has come a long way.
We build safe and secure Websites, Desktop Applications, Mobile Applications, E-Commerce Websites and other web and desktop-related services under pocket-friendly budgets for our clients. We provide services like Web Development Services, Digital Marketing Services, AMC Services and Graphics Design Services all over the world.
// Languages we Work
What We Actually Use
Software Development Services
We create dynamic websites using React, Angular, Java, and more. Our expert team delivers seamless user experiences and customized solutions to enhance your online presence. Trust us for engaging websites that drive results.
// Experience. Execution. Excellence.
We are Expert on
Real Time Activity
The Real Time Report Updates you every activity and issue reported seconds after it occurs on your website.
Instant Deploy
Resolved Bugs and changes to the application will be deploy live without any detain.
Easy Integration
APIs, web services, and CRM applications to keep your customer database refreshed with accurate data.
Cutting Edge Technology
We are developing applications and websites with the most recent and trending technologies.
// team
Our Leadership Team
We help businesses elevate their value through custom software development,
product design, QA and consultancy services.
Rajendhar Mamidala
Co-Founder of company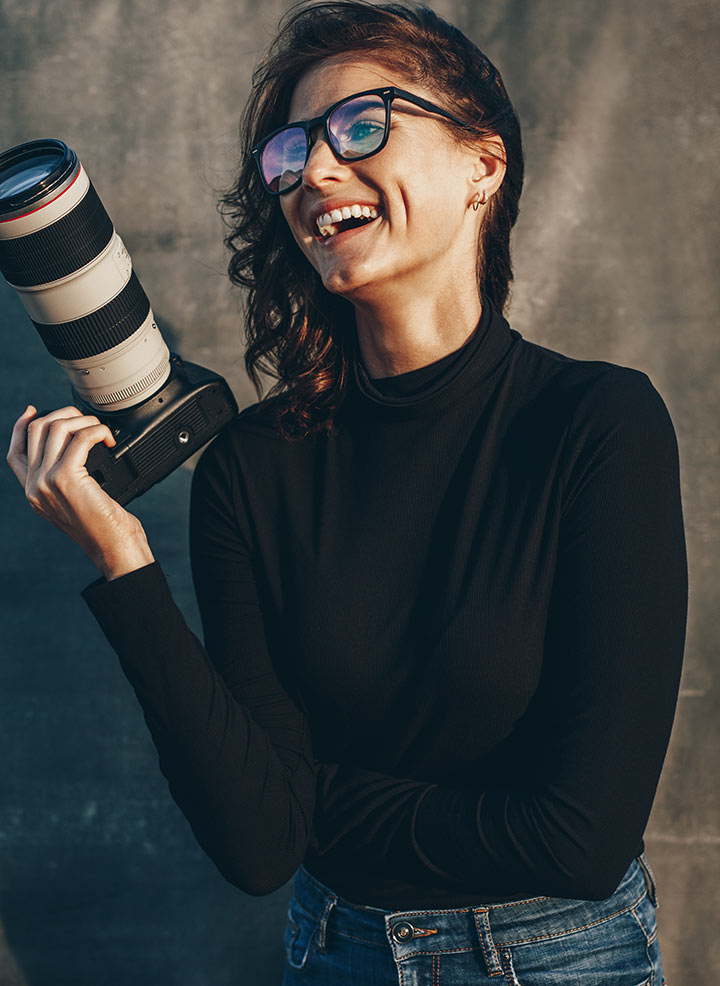 Kamlesh Gupta
Senior full stack developer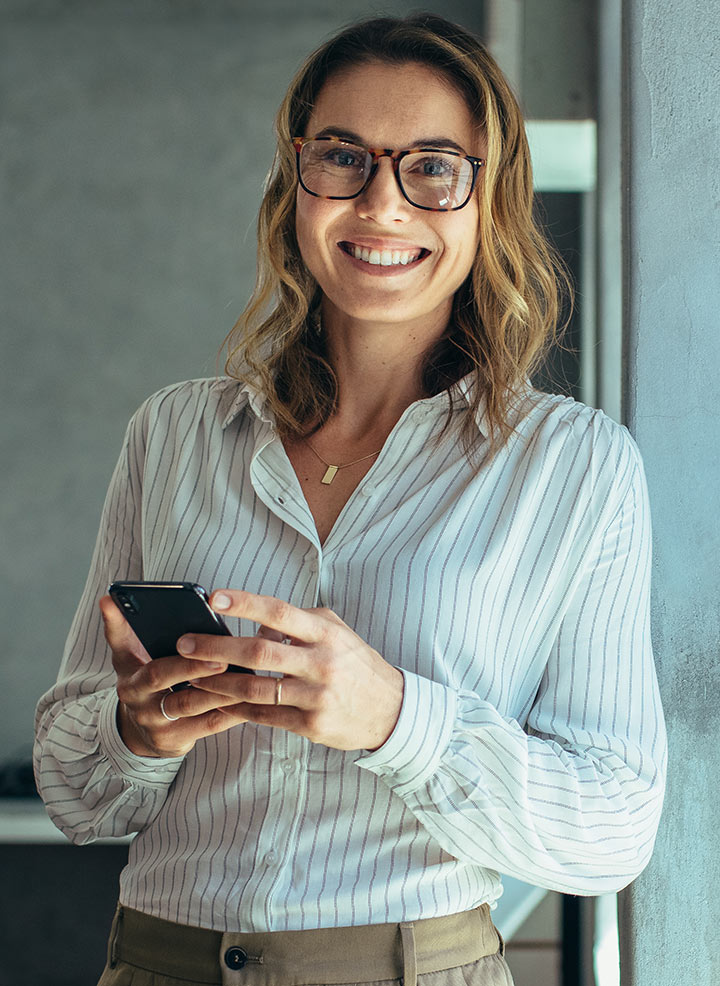 Vijay Musham
Senior full stack developer
Madatha Satish
UI/UX head
// technology index
Improve and Innovate
with the Tech Trends
We hire and build your own remote dedicated development teams tailored to your specific needs.